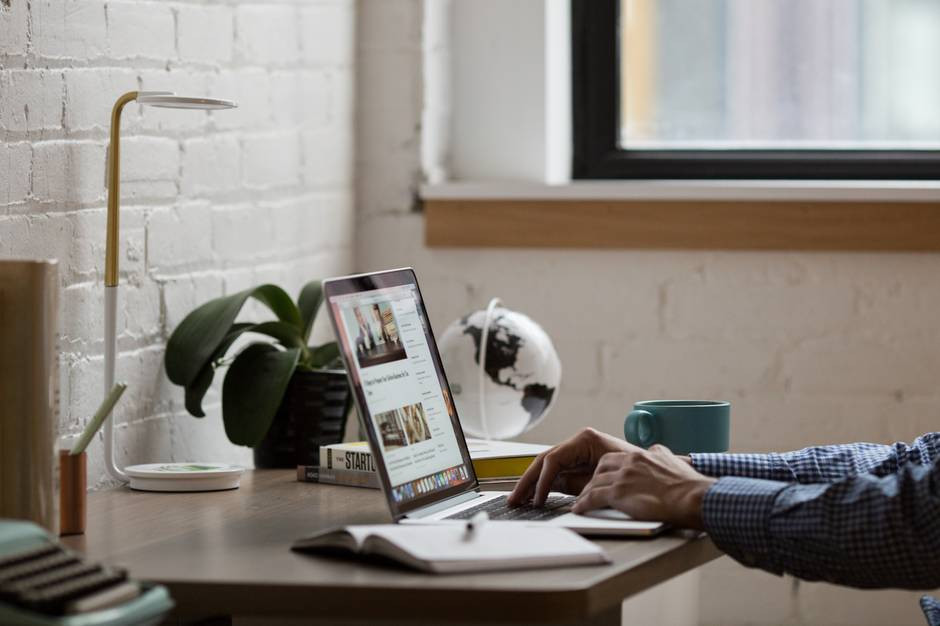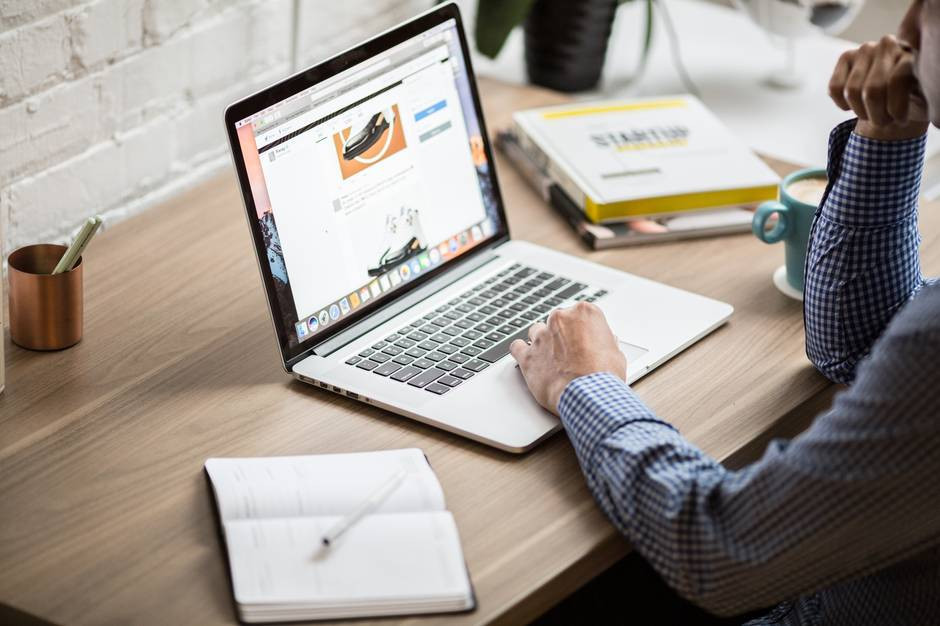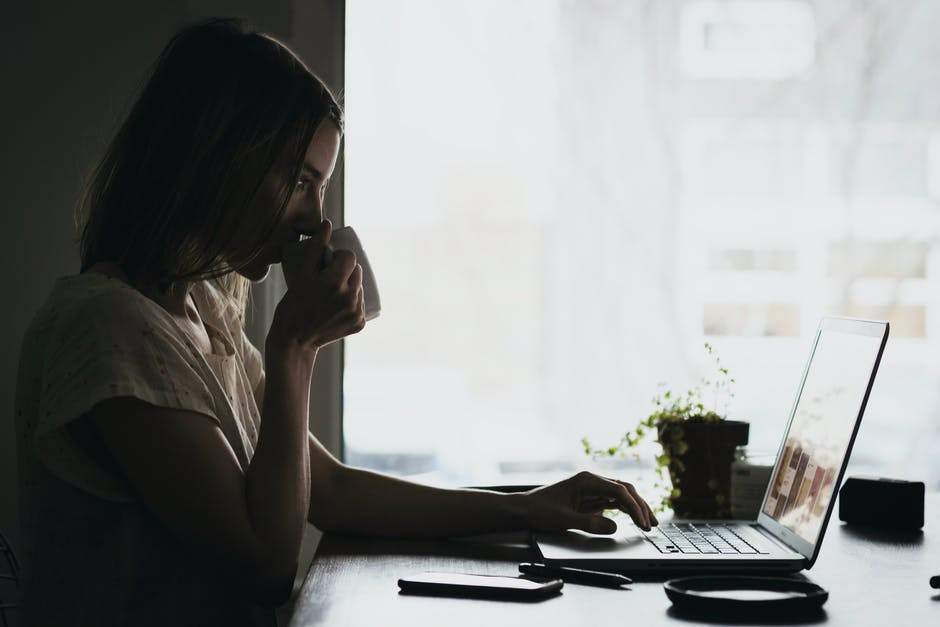 1) Potential customers are going to Google to search for products and services. (The Yellow Page has gone the way of the dodo bird).
2) When they search, Google shows the Reviews of those businesses, if they have a Google Business Profile.
3) After you give a quote to a prospective customer, the next thing they usually do is check your Reviews.
4) Good Reviews increase your business opportunities. Bad Reviews will eventually kill it.
5) Lots of good Reviews invite many customers. Too few Reviews can choke your business.
6) If You Have Bad Reviews, Customers WILL NOT Do Business with You.
7) If you have no Reviews, you are more likely to turn potential customers away from your business.
But there is a solution to bad Reviews, and 5 Star Reviews is here to implement that solution, and manage your Reviews so you can spend your time running your business. We will work with you so you can eliminate the detrimental effects of your bad Reviews, while helping you to get good ones. If you have a bad reputation it will take time to improve it. But you must start to do something about it if you intend to stay in business.
We are Five Star Reviews. Our purpose is to help your business grow by getting you good Reviews, which in turn will get you good ratings on Google so you can increase your sales.
If you have bad reviews, that means you are losing potential customers to the competition.
If that continues, it will only be a matter of time before you close your doors and in frustration walk away from a business that might have taken you years to build up.
5 Star Reviews can help to prevent that.
When you become a client, we put your business on the path to success through positive Reviews. We begin the process of setting you up to recover from bad Reviews, or no Reviews at all.
We start you off not only to get good Reviews, but also to dramatically increase your count of good Reviews.
Whatever business you are in, you need good Reviews.

Realizing that you are busy with running your business and have very little or no time for CRM, we will take customer complains for you via our email and interact with your clients while you continue to do your work.
We actively solicit Reviews from your customers. We do this by sending out emails on your behalf which are timed to get the most favorable results.
We charge much less than the competition for more features.
We combine good Reviews into SEO with keywords that are important to your business.

We intercept your customers' bad Reviews giving you the opportunity to work things out before the bad Reviews get Online. We know that the more good Reviews you have, the more sales you will make.
For our Monthly Plan of $299.00
For our Quarterly Plan of $797.00
(Save $100.00)
For our Yearly Plan of $3188.00
(Save $400.00)
This amount will be billed automatically every month.
This amount will be billed automatically every quarter
This amount will be billed automatically every year.
Get your business out of a headlock
FIVE STAR REVIEWS IS ON YOUR SIDE!!!!!!!
More and more, buying decisions are based on Customer Reviews. It has been determined that 97% of Online Consumers looked for local business reviews in 2017. This huge number says a lot about the importance of Customer Reviews and their impact on buying decisions. What matters, even more, is that 85% of consumers trust online reviews as much as recommendations from relatives and friends. Positive or negative reviews can significantly impact your sales because consumers will look for feedback before making a purchasing decision. If they find the reviews reliable and accurate, they will most definitely act favorably upon them. If reviews are negative, the responses will be negative also. Customers relate to the reviewers. They are very strongly swayed by the opinions of people that they don't even know. As a business owner you must bear this in mind and act upon it.
The Need and Importance of Customer Reviews: Why They Are so Very Necessary.
P

otential SHOPPERS ARE always DOING ONLINE SEARCHES FOR GOODS AND SERVICES. If Your Business is nOt listed you do not profit from their purchases. If you do not have good Reviews, they will pass you by.